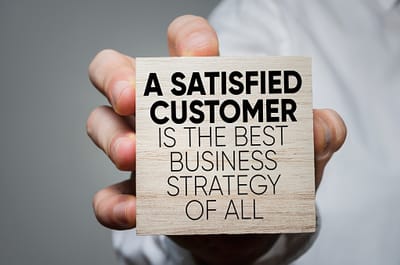 8 Media Management
by Broadview was created to help businesses, no matter how big or small.. GROW.
This department of our company enjoys taking the stresses away from our valued clients by allowing them to focus on what they do best.. THEIR JOBS! We handle the social media content, responses, posts, ads and anything else you'd want us to.
We are more than willing to create a bespoke package to suit your needs, or tweak our existing packages to keep you happy!
Our leadership is backed by Masters Level academic qualifications in Marketing Design & Innovation, Dynamics of Strategy and International Commercial Law amongst many others.
We understand what it takes to market a business and we know the importance of trust.
So let's work together to get this right... the First Time.